Kerala Academy for Skills Excellence (KASE) invites Expression of Interest (EOI) from Industries, NGOs, Corporate Foundations, Training Providers to establish Centres of Excellence (CoEs) placement linked skill training programmes as part of the iSTEP initiative.
The objective of this EoI is to give momentum to skill driven employability initiatives in the State. KASE-State Skill Development Mission intends to empanel Centres as Centres of Excellence" ("CoEs") and invites agencies to establish CoEs.
KASE vide this Expression of Interest (EoI) also intends to grant accreditation to courses which will provide knowledge, soft-skill as well as technical-skill driven training in the identified industry sectors to the youth of the State in adherence with National Skills Qualifications Framework ("NSQF") notified by the Government of India Vide Office Memorandum F.No. 30003/04/2016/NSDA/684 dated 24.04.2018.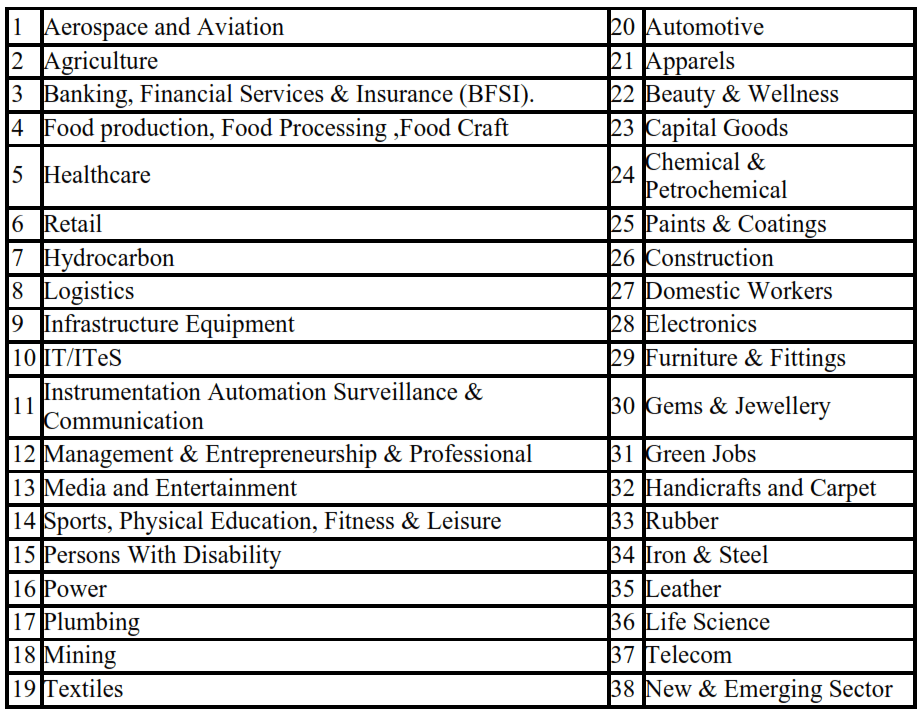 PROJECTS UNDER iSTEP INITIATIVE CAN BE BROADLY CATEGORIZED INTO TWO:
a. Centres of Excellence (CoE)
b. Accreditation of the Skill Training Courses.
PROCESSING FEE
The non-transferable/ non-refundable application fee of Rs. 20,000/- (Twenty Thousand Only) by way of demand draft (DD) from any Nationalized Bank, drawn in favour of Kerala Academy for Skills Excellence, payable at Thiruvananthapuram should be submitted along with the application.
LAST DATE OF SUBMISSION: 11/09/2020 at 05.00 pm
ADDRESS FOR SUBMISSION:
The Managing Director
Kerala Academy for Skills Excellence
3rd floor, Carmel Tower, Vazhuthacaud,
Thiruvananthapuram -695014
Ph: 0471-2735856//2735949
Email: [email protected]