Meghalaya Infrastructure Development Finance Corporation Ltd (MIDFC) has invited RFP for Selection of Service Provider for Meghalaya Youth Engagement and Training. Last date is 20-01-2022.
Pre-Qualification Criteria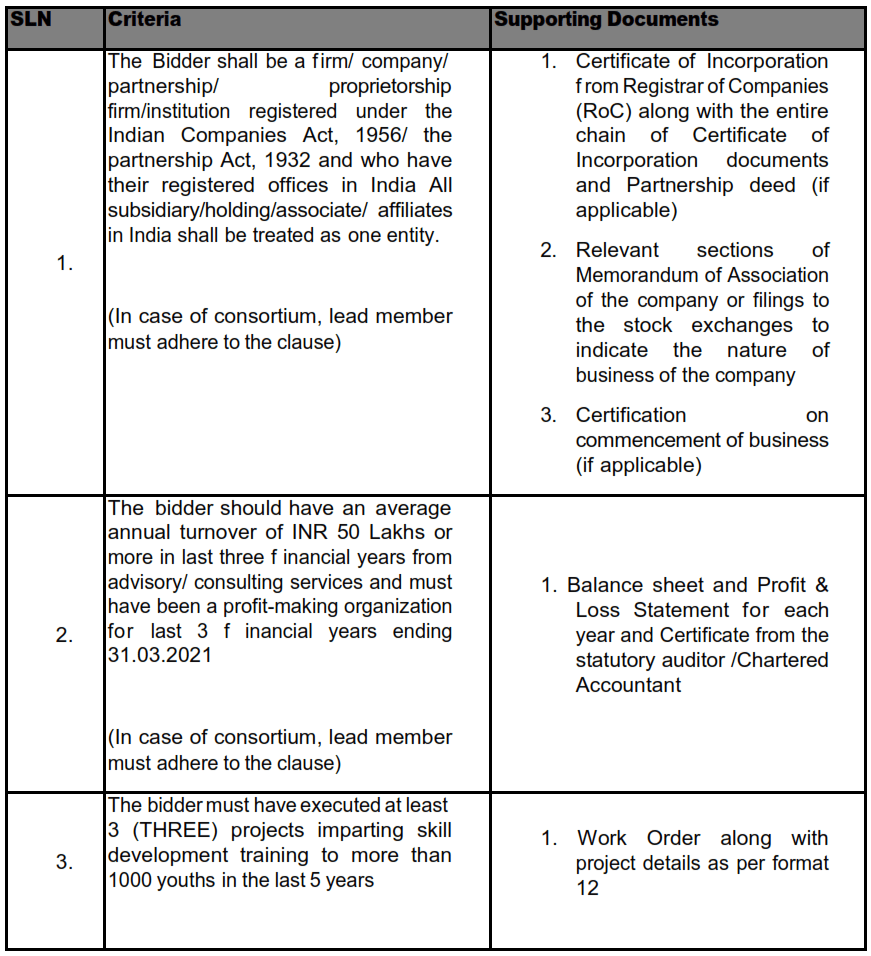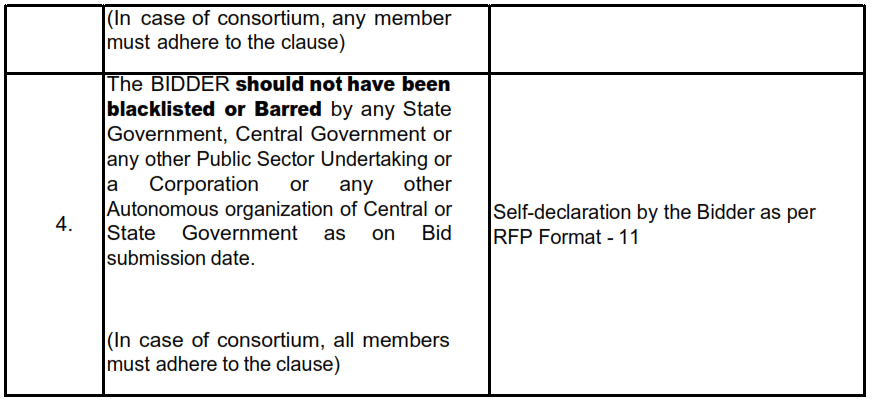 To get the latest updates on skill development tenders, EOI, RFP, Notifications, News CLICK HERE to follow SKILLSPEDIA on FACEBOOK
To download the RFP, click the below link.