Central Electronics Limited invites ONLINE (Technical & Financial) Tender from eligible bidders which are valid for a minimum period of 180 days from the date of opening for "Selection of Agency for Conducting Solar PV training courses at CEL"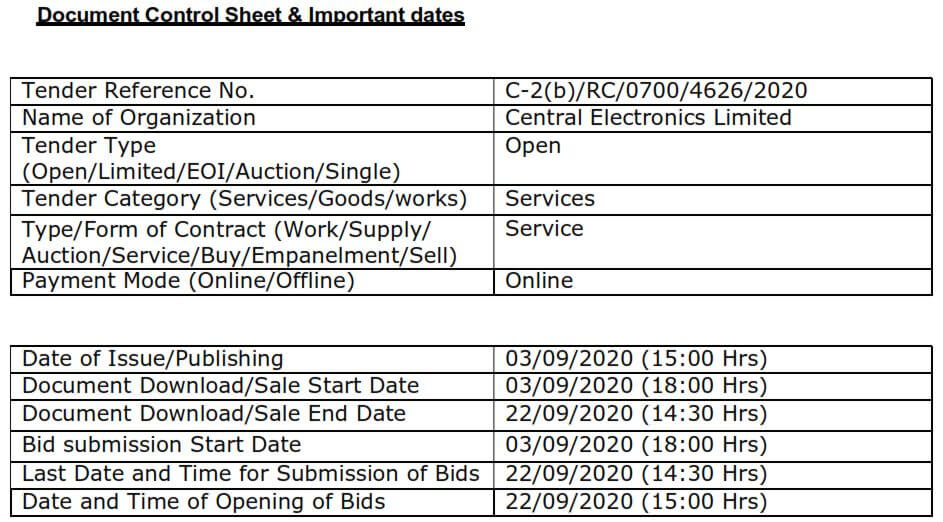 TENDER is being invited from Agencies with experience in conducting skill development professional training courses for conducting Solar PV Training Courses for Central Electronics Limited, 4, Industrial Area, Saur Urja Marg, Sahibabad-201010(UP) INDIA.
SCOPE OF WORK AS PER TENDER REQUIREMENT
Central Electronics Limited, Sahibabad is interested in entering into an agreement with an agency to conduct Solar PV training courses for CEL.CEL has very excellent infrastructure with latest training equipment and tools. The indicative Scope of Work, but not limited to, for the Agency is as under:
1. Redesign the training programs as per the training modes finalized with CEL.
2. Redevelop course materials in hard copy, softcopy, PPTs and video forms.
3. Outreach for participant's enrollment with publicity of the courses through media of their choice i.e. personal contact, print, digital and social media.
4. Selection of faculty in consultation with CEL. CEL internal faculty may also be used as per the agreed terms.
5. Making available the faculty at an appropriate time as per the requirements of the course.
6. Conduct the courses as per the agreed schedules.
7. Assistance in placement of the participants.
The agency shall be free to conduct trainings in any mode i.e. offline morning/ evening part-time, offline full day course, online course with offline practical's and fully online course etc.
Interested agencies are requested to submit their proposal in the prescribed format along with all supporting documents/ credentials at the office of Assistant General Manager (MMD).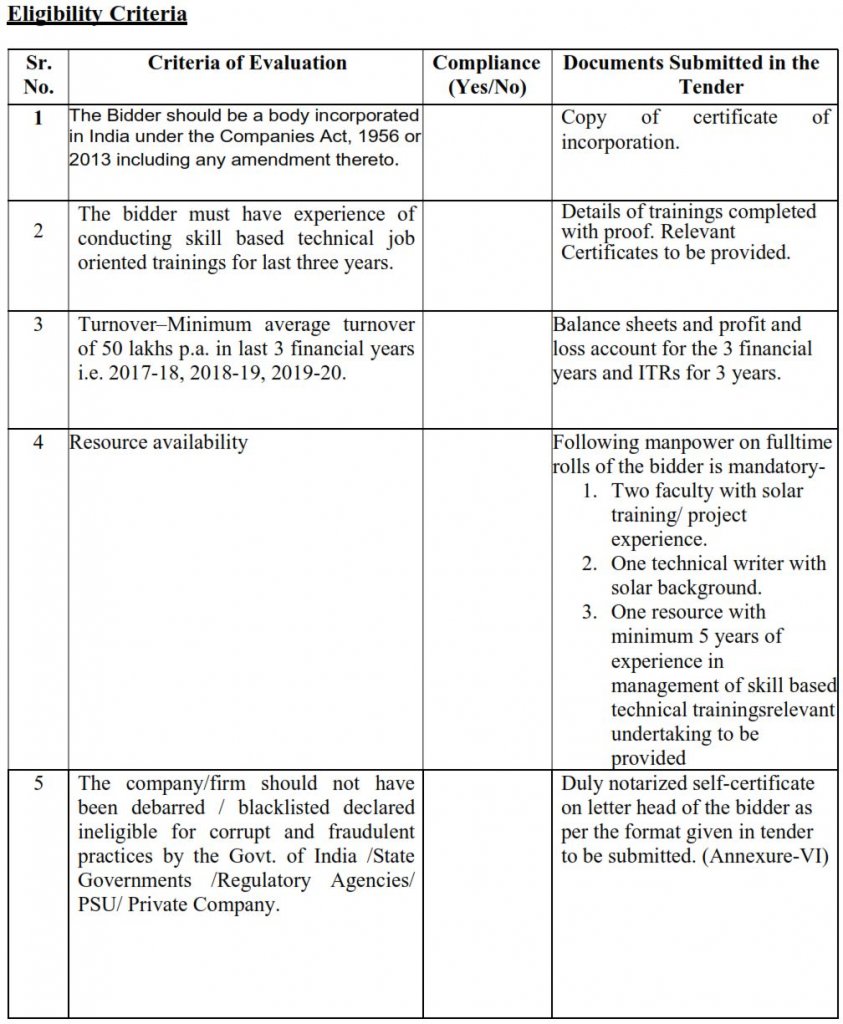 Last Date of Submission of Online Tender: 22/09/2020 upto 2.30 pm