Indian Oil Corporation Limited (IOCL) invites electronic bids through its website https://iocletenders.nic.in under two bid systems for Engagement of Training Agency(s) for Training of New Retail Outlet Dealers across the Country. Last Date: 18-07-2022 up to 3.00 PM
For Free Updates JOIN our TELEGRAM channel, CLICK HERE
Tender Fee: NIL
EMD: NIL
Tender No. : HCC/HR-03/PT-45/2022-23, E Tender ID: 2022_MKTHO_152656_1
SCOPE OF WORK:
Indian Oil Corporation (IOCL) intends to engage two "Training Agencies" for creation of Training and induction of New Retail Outlet Dealers appointed by IndianOil across the country. Jobs will be allocated to two agencies in 60:40 ratio.
To get the latest updates on skill development tenders, EOI, RFP, Notifications, News CLICK HERE to follow SKILLSPEDIA on FACEBOOK
Induction Training will be a 5 Day Residential Training program for Newly appointed Retail Outlet Dealers. Training will be a blend of Classroom Training and Field Visit i.e 3 Days Classroom Training and 2 Days visit in Field.
Pre-Qualification Criteria: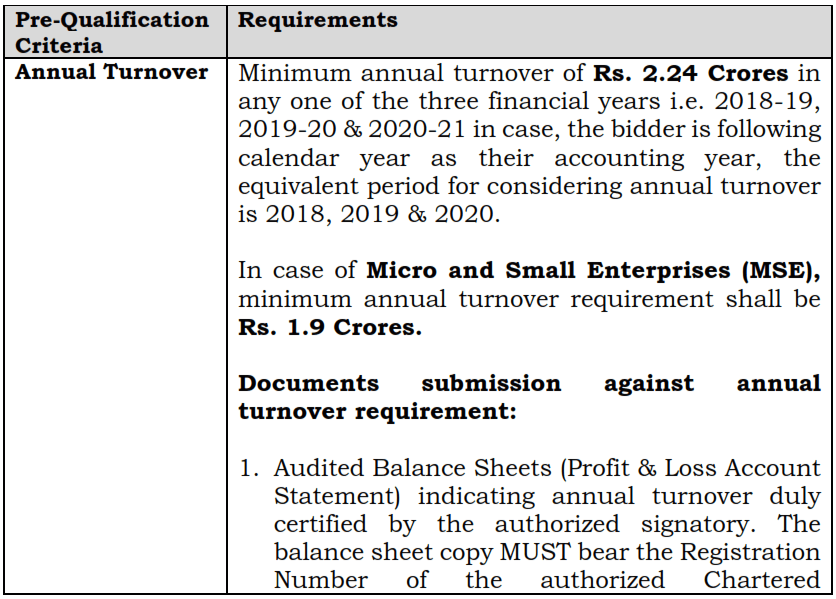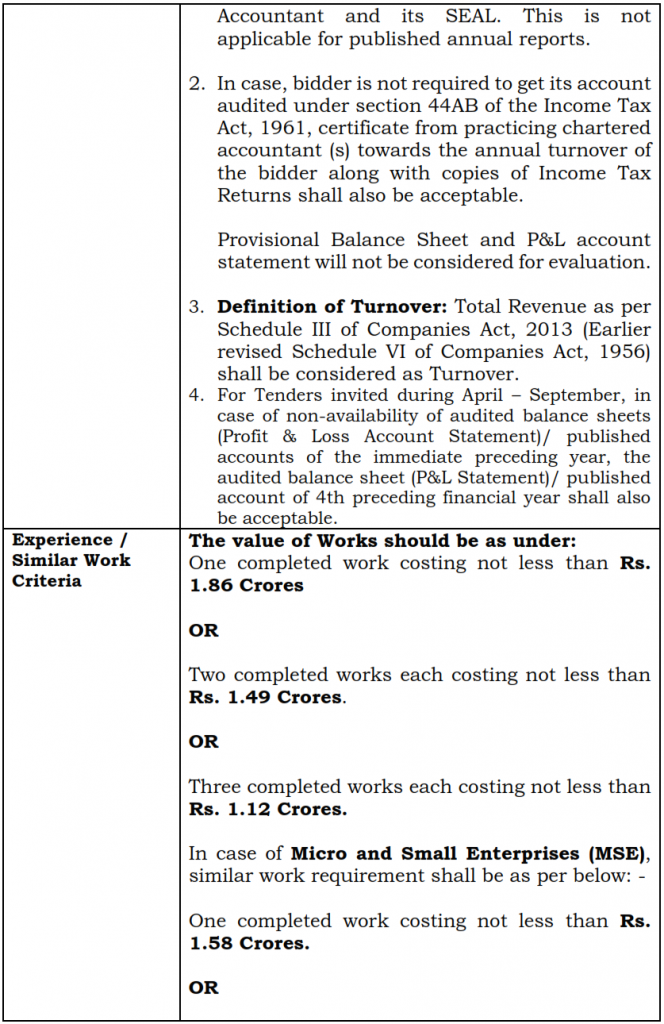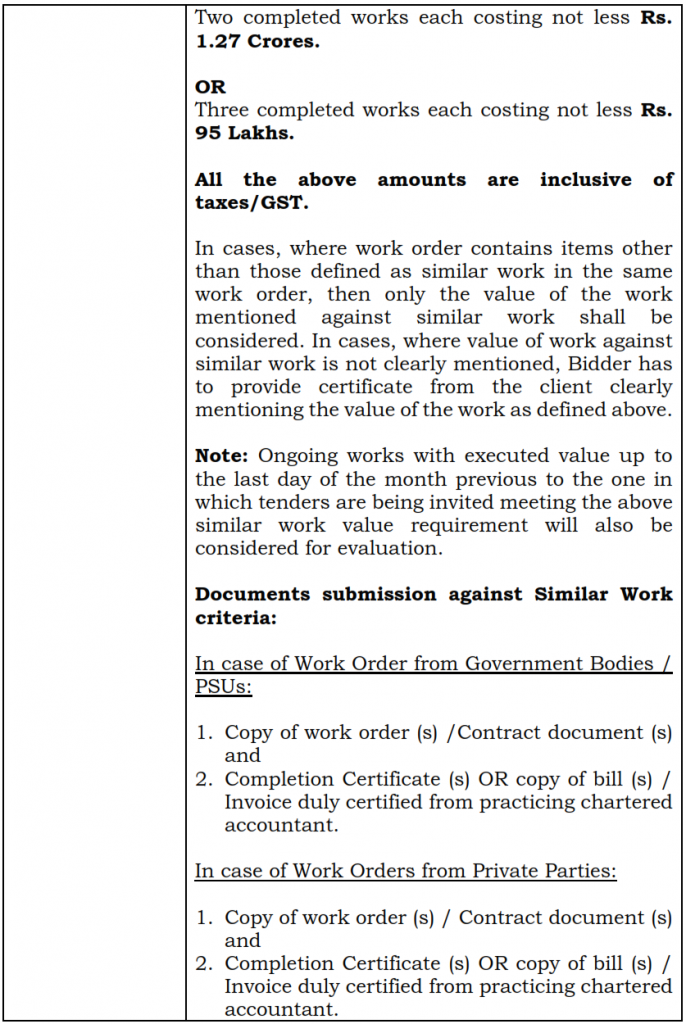 Other Commercial Criteria: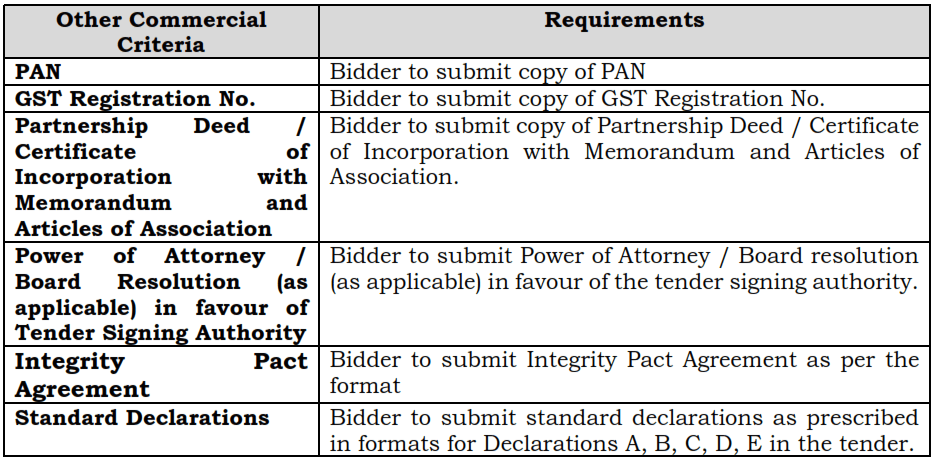 DELIVERABLES AND TIMELINES:
The details of number of dealers to be trained under the different modules detailed as under: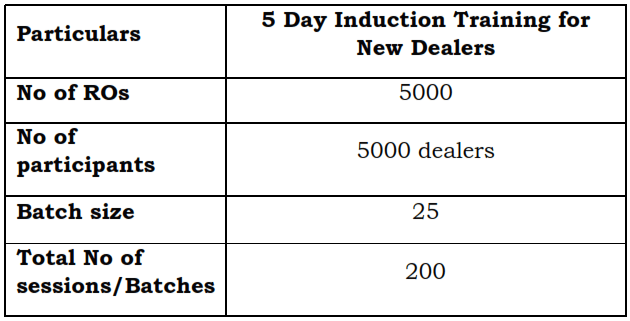 The total duration of the project will be 24 months as per the timelines given by corporation.
The training centers for all the modules will have some basic facilities which are detailed as under: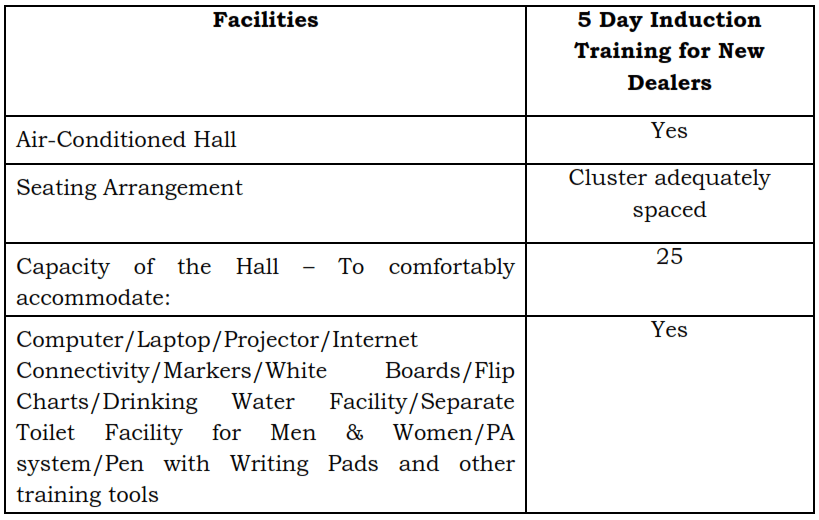 To Download E-Tender and Replies to Pre-Bid Queries, click the below links: